The #IABCHeritage19 Conference just wrapped up in Detroit, and I had a great time making key connections and building new relationships. Thank you to everyone — especially the Board of Directors — who helped organize and execute another successful conference. It was yet another reminder how important trade associations and in-person networking is for your career and your business. Having hosted the IABC Heritage Region Communication Conference in Philadelphia myself when I served as chairman of the Philadelphia chapter, I know how much work goes into putting on something like this (Hint:it's a heavy lift), and it was an incredible few days of programming.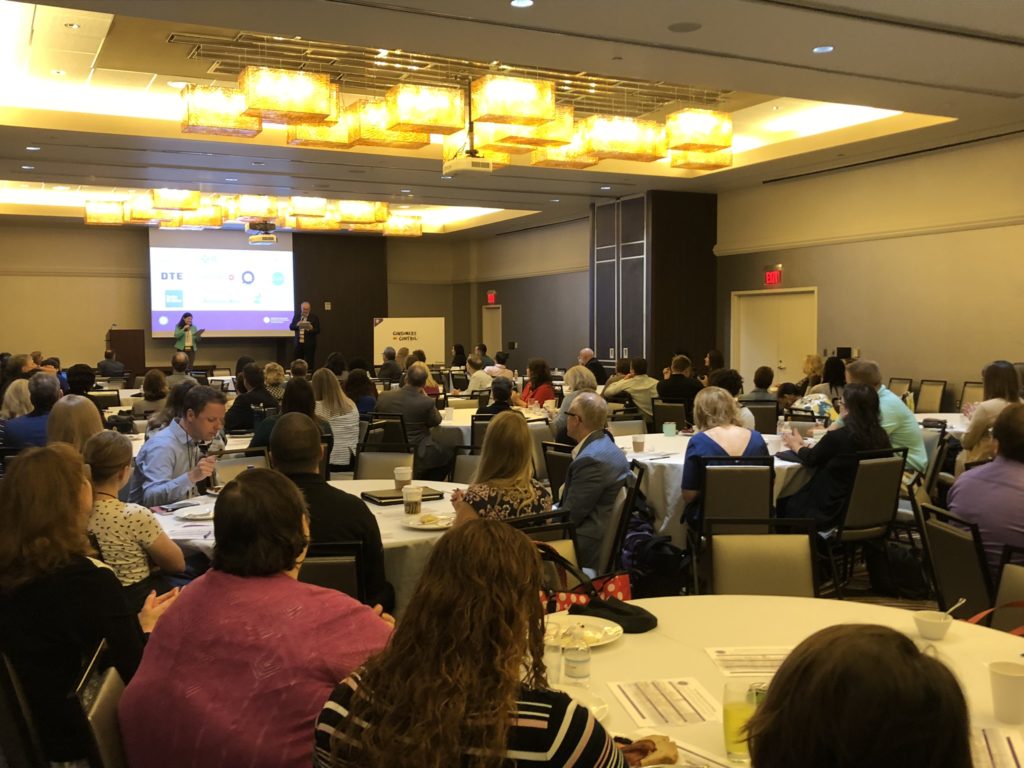 We heard from industry rock stars including keynotes from Aaron Foley of the City of Detroit, Brad Heureux of Zing Media Group, and David Pitre of Davis & Company. I also loved the presentation from Stephanie Evergreen of Evergreen Data, and the live hand-drawn keynote diagrams provided by Ink Factory.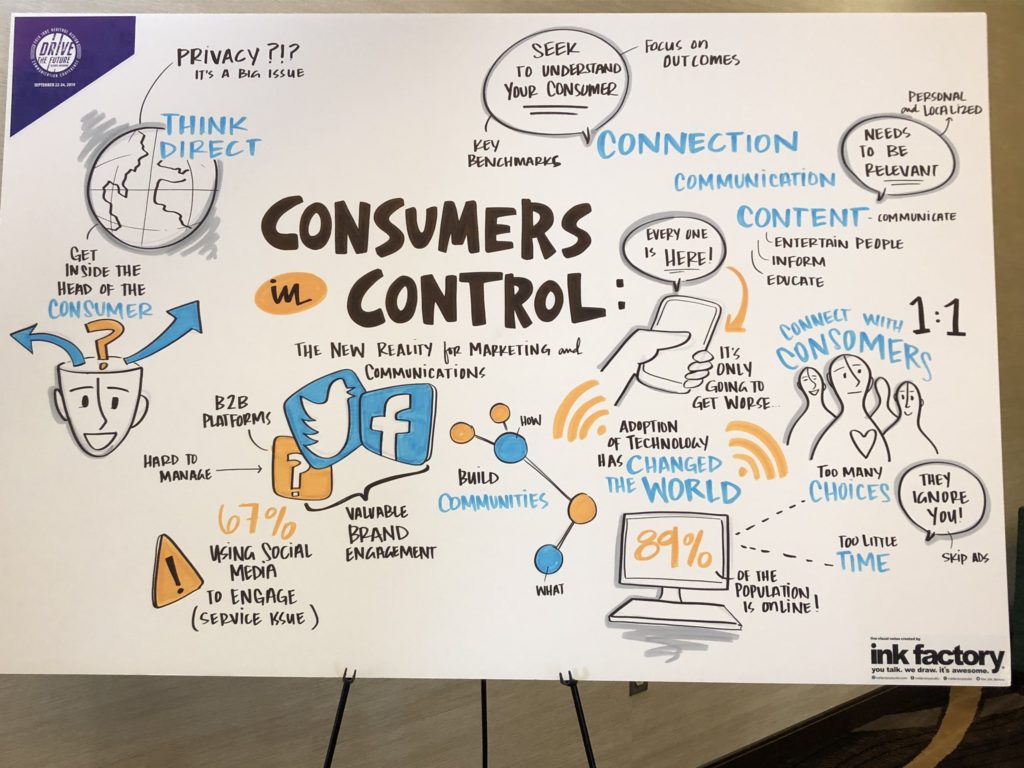 At the conference, it was my distinct pleasure to lead a breakout session entitled PR on Steroids: How Contributorships are Changing Media Relations. Contributorships are an important new tool in the PR industry that practitioners and clients alike need to be aware of and utilize. My presentation was well received by a packed room of 30 PR industry pros. Judging by the reactions on Twitter, the topic seemed to strike a chord with media relations practitioners who continue to grapple with the changing digital media landscape and who are looking for breakthrough PR ideas that resonates with the C-Suite and senior management. If you missed the presentation or want a refresher, I've made the presentation slides available here.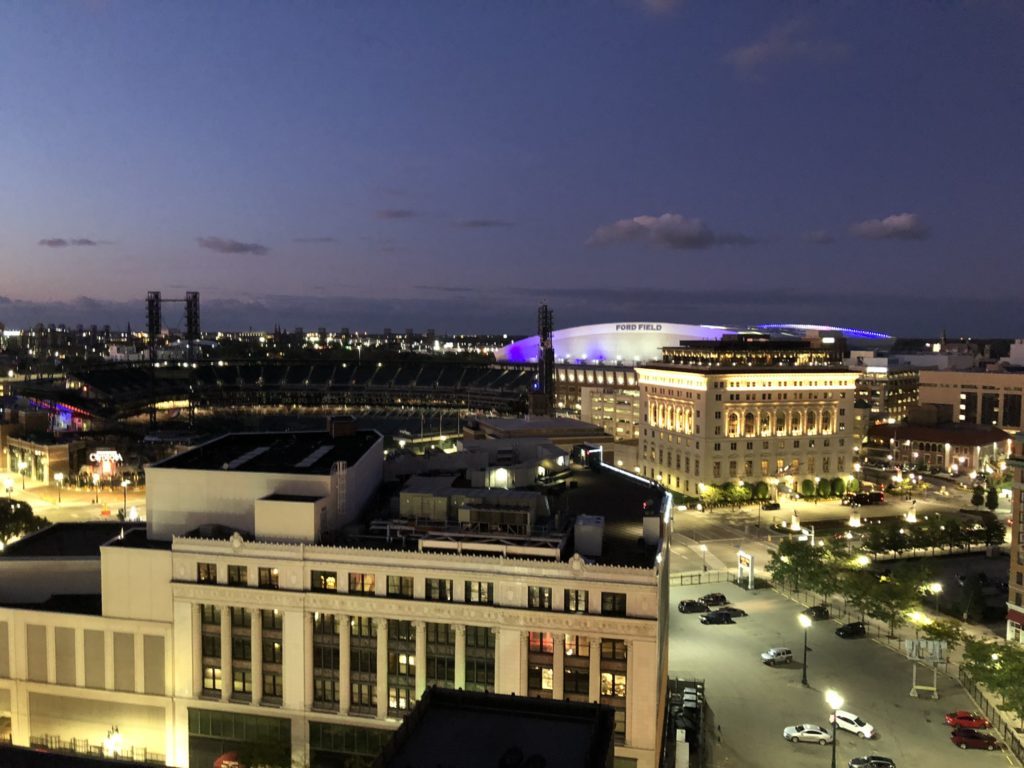 At DeFazio Communications, we are seeing a rapid increase in the adoption of Contributorship strategies by clients large and small. The appeal is understandable: rather than pitching stories to the media and fighting for coverage, we are establishing our clients as regular contributors at major media outlets that their prospects read. This allows clients to control the editorial agenda, the content, and the timing with a strategy that drives site traffic and SEO.
It was a fantastic session, and we got some great feedback from attendees. Lots of energy in the room, nodding heads, notes being taken, and tweets being tweeted–everything I love to see as a presenter on stage.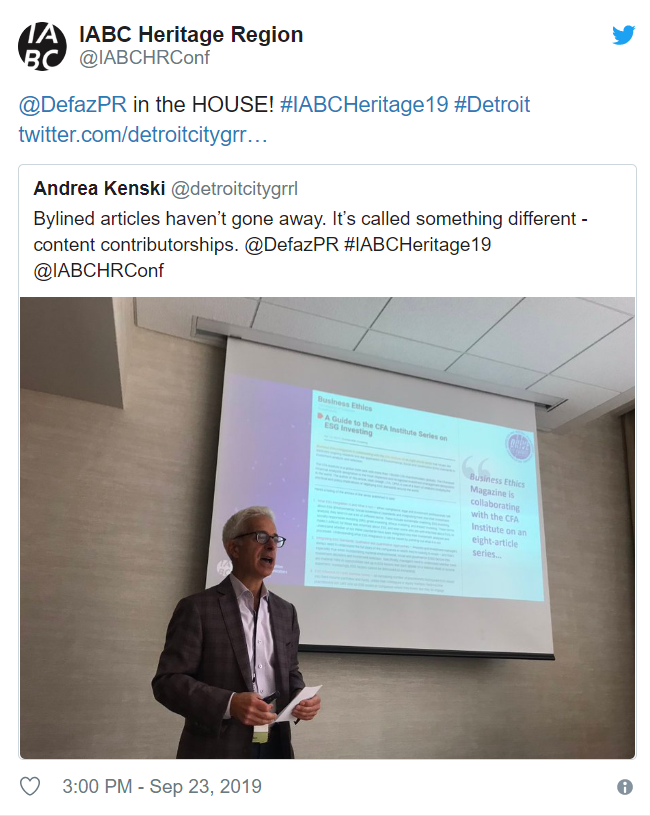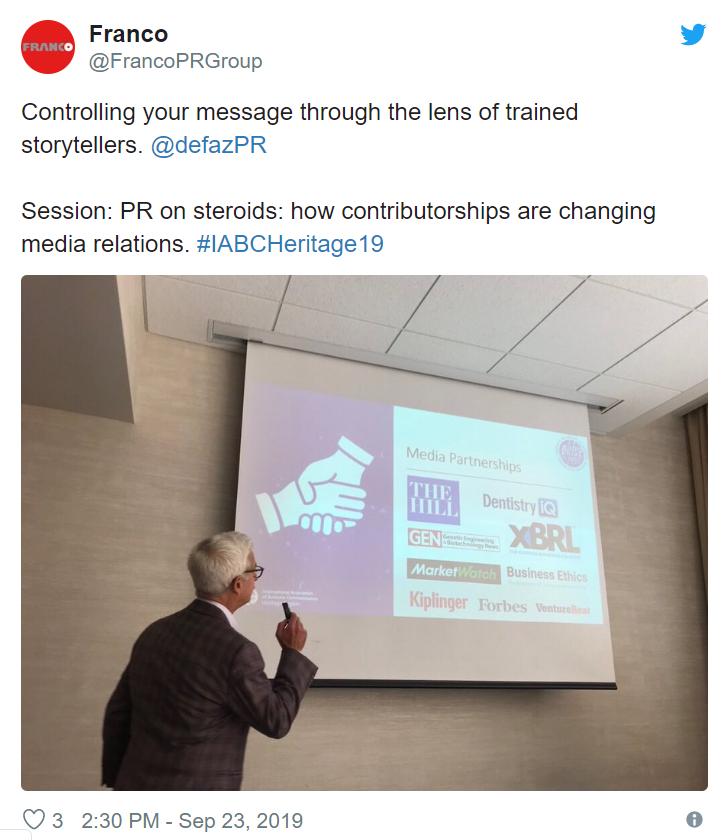 I had a great time in Detroit, and can't wait to see everyone again next year to hash out the next big thing.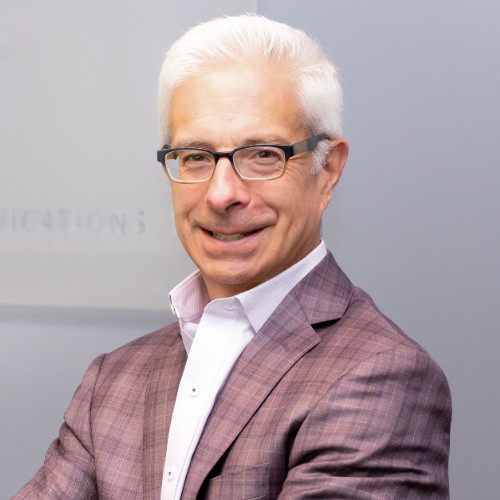 Tony DeFazio is an accomplished public relations professional and entrepreneur who has led three agencies. He bootstrapped his first business, growing it through the Great Recession to achieve an exit. He excels at developing narratives and delivering them with resonance and impact to influencers and media around the world. DeFazio is a respected thought leader who has served in leadership positions of industry associations, and was elected President of the International Association of Business Communicators (IABC), Philadelphia Chapter and Heritage Region Board of Directors, representing 17 states in the Mid-Atlantic and Mid-West.