About the project
Objective:
As an alternative investments solutions provider, PPB Capital Partners, wanted to position itself as the preferred outsourced fund operator of private alternative investment vehicles. They needed a way to make their niche offering stand out with a breakout idea to put them on the media's radar.
Solution:
As part of a larger PR plan to establish PPB Capital as the premier source to private funds, we proposed a quarterly survey to solicit investment opinions of investment advisors to gain insight into client needs as well as generate PR coverage. The purpose of the survey was twofold: to make news and to provide information on the market for future stories. Hundreds of the nation's top investment advisors responded to the two surveys which covered a multitude of topics pertaining to alternative investments and operations pain points.
Results:
With experience in the financial industry, DeFazio Communications generated scores of stories in financial trade industry that resulted in features with FundFire, InvestmentNews, Wealth Advisor, Real Assets Adviser and the Financial Times.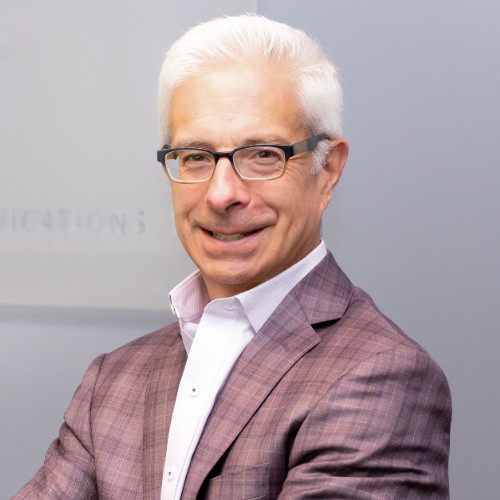 Tony DeFazio is an accomplished public relations professional and entrepreneur who has led three agencies. He bootstrapped his first business, growing it through the Great Recession to achieve an exit. He excels at developing narratives and delivering them with resonance and impact to influencers and media around the world. DeFazio is a respected thought leader who has served in leadership positions of industry associations, and was elected President of the International Association of Business Communicators (IABC), Philadelphia Chapter and Heritage Region Board of Directors, representing 17 states in the Mid-Atlantic and Mid-West.
Details
Client:

PPB Capital Partners