About the project
Objective:
As a sponsor of public, non-traded real estate investment trusts (REITs) American Reality Capital wanted to disrupt an industry crowded with established competitors. The key was raising awareness for its flagship fund focused on triple net lease real estate and helping to create a successful liquidity event.
Solution:
Orchestrated a public relations campaign to support the launch of American Realty Capital Trust, a triple net lease REIT which purchased retail properties in high-traffic locations in communities around the country. Raised the profile of the fund through media placements in influential investing, banking and real estate media which featured articles about property level acquisitions and M&A deals.
Results:
Feature stories appeared in American Banker, National Real Estate Investor, Real Estate Forum, SNL Financial, Crittenden, Commercial Property News, GlobeSt.com and Costar as well as regional business journals and daily newspapers around the country. The fund became one of fastest growing and largest net-lease REITs in the nation and generated 30% return for investors when it listed on NASDAQ.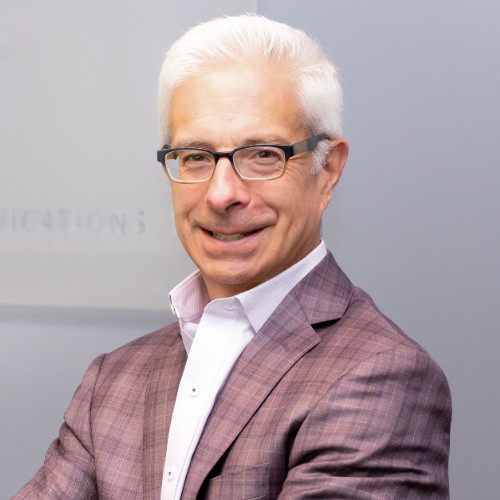 Tony DeFazio is an accomplished public relations professional and entrepreneur who has led three agencies. He bootstrapped his first business, growing it through the Great Recession to achieve an exit. He excels at developing narratives and delivering them with resonance and impact to influencers and media around the world. DeFazio is a respected thought leader who has served in leadership positions of industry associations, and was elected President of the International Association of Business Communicators (IABC), Philadelphia Chapter and Heritage Region Board of Directors, representing 17 states in the Mid-Atlantic and Mid-West.
Details
Client:

American Realty Capital Trust